WE PAY CASH FOR JUNK CARS BERKLEY, MI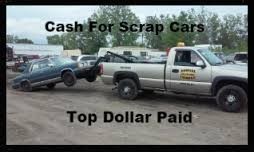 WE ARE YOUR LOCAL CASH FOR JUNK CAR BUYERS. LOCATED IN WARREN, MI.

WE PAY YOU CASH FOR YOUR SCRAP VEHICLES. FREE TOWING AND SAME DAY PICKUP.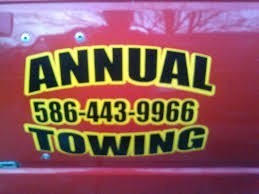 NEED CASH TODAY?

HAVE A CAR YOU WANT TO SCRAP?
CALL NOW AND GET CASH FOR YOUR SCRAP AUTO TODAY!!!

LOCAL POLICE WILL TICKET AND TOW YOUR CAR. LARGE FINES IN 2017

Abandoning a vehicle or vessel is considered "littering"
Yes. A person who abandons a motor vehicle or vessel may also be found responsible for littering under the Natural Resources and Environmental Protection Act [MCL 324.8905a(4)]. This is a state civil infraction subject to a civil fine from $500 to $2,500 plus costs, state assessments, and other statutory penalties. The penalty for abandoning a second vehicle or vessel is a civil fine from $1,000 to $5,000 plus costs, state assessments, and other statutory penalties.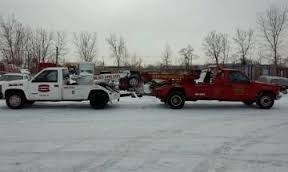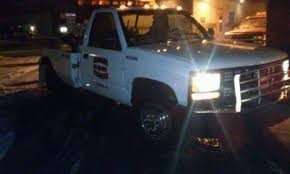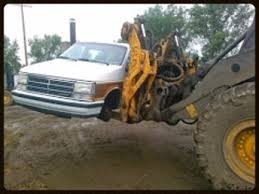 OPEN 7 DAYS
CASH FOR JUNK CARS
SAME DAY PICKUP
586-834-7411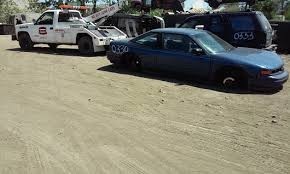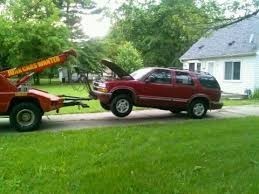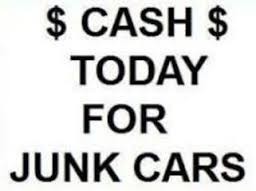 As your reliable junk car buyers in Warren, MI, we aim to please the customer, dispose of the vehicle and maintain a clean, safe environment. Many of the objects in our salvage yard will eventually undergo auto recycling, allowing the raw materials to be reused. At Annual Towing & Scrap Car Removal -Cash for Junk Cars Warren, we promise to pay you the most cash on the spot for all vehicles, running or not, and give you honest, prompt, professional service.