WE PAY CASH FOR JUNK CARS WARREN,MI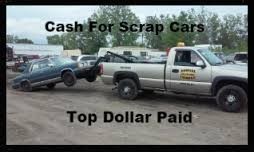 WE ARE YOUR LOCAL CASH FOR JUNK CAR BUYERS. LOCATED IN WARREN, MI.

WE PAY YOU CASH FOR YOUR SCRAP VEHICLES. FREE TOWING AND SAME DAY PICKUP.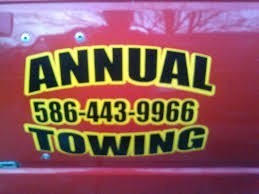 NEED CASH TODAY?

HAVE A CAR YOU WANT TO SCRAP?
CALL NOW AND GET CASH FOR YOUR SCRAP AUTO TODAY!!!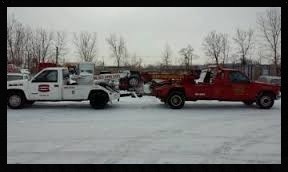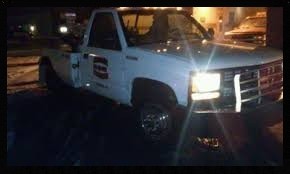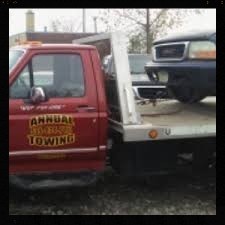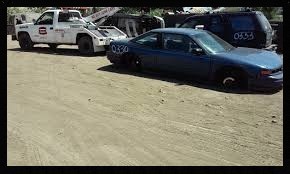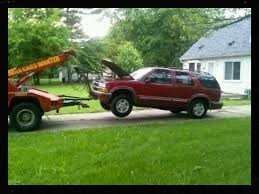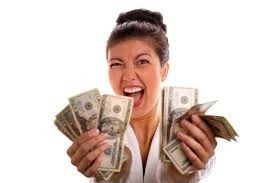 Annual Towing & Scrap Car Removal-Cash for Junk Cars Warren is a Towing Company and Wrecking Yard located in Warren, MI, that services all of Warren & the surrounding areas. We specialize in scrap vehicle removal for cash.Towing Service, Junk Car Removal, Junk Car Buying, local scrap car buyer,Junk Car Towing, Scrap Car Removal, Auto Salvage, Junk Removal Service, Cash for Cars, Sell My Car For Cash, salvage yard, and Scrap Buyers.
We have Tow Trucks that are capable of handling any Road Assistance situation you may have. If you are looking for a Towing Company, Wrecking Yard, Salvage Yard, or Junk Car Buyer, scrap car towing, then Annual Towing & Scrap Car Removal is the smart choice.
Our Towing Services are always fast and reliable so give us a call now for immediate assistance out of your inconvenient situation. Thank you for making us your #1 junk car buyers in Macomb County!!!